Expectations are rising for more significant stimulus measures from the PRC government. The collapse in global demand threatens the feeble domestic recovery and the leadership appears to be growing especially worried about the employment situation. The Politburo met Friday and signaled more support is coming, though no one should expect it will be anything like the 2008-09 kleptocratic dream of a stimulus. Expect whatever is coming this time to be much more targeted, at least at the start.
Manufacturing, and specifically advanced manufacturing, as well as small businesses will likely be targets, if Xi's inspection tour of Zhejiang is an accurate signal.
During his visit Xi was pictured in a mask in some settings, without one in others, I assume in an attempt to signal that in some settings outdoors at least a mask is no longer needed.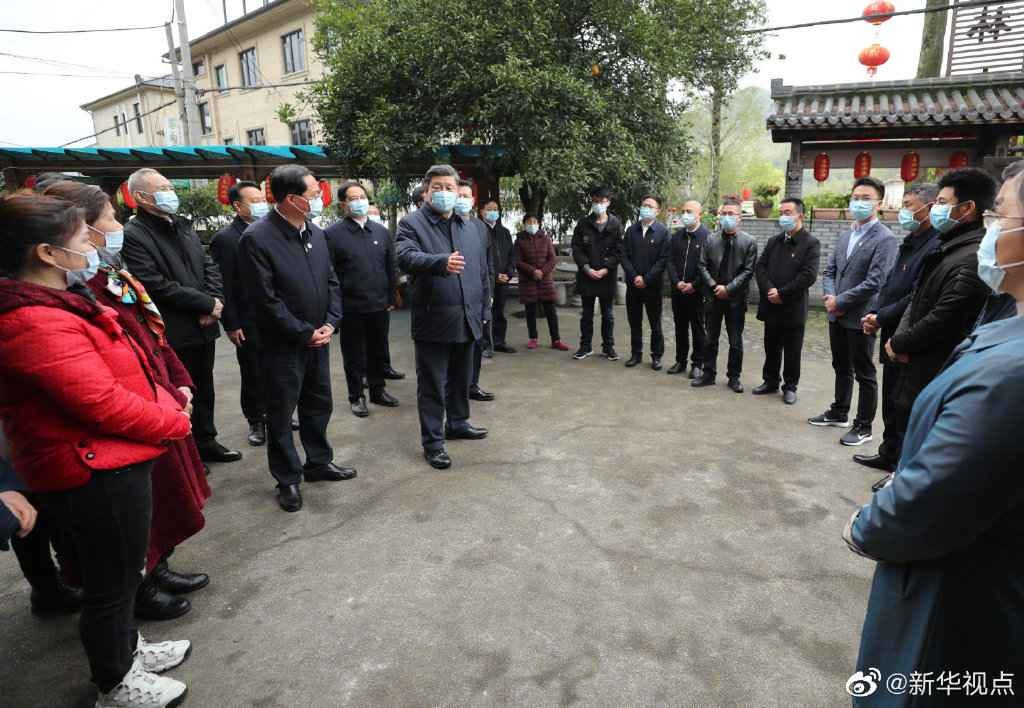 This post is for paid subscribers